Here is a recap of this week's PPC News edition! Framework for native video ad marketing, How Apple's ios 14 update effecting advertisers, New improvement in Google's smart bidding, Announcement of sponsored display audiences in the USA and more.
Audio ads on YouTube expand reach and grow brand awareness – As people are spending more time at home, they are increasingly turning to YouTube. Introduction of audio ads will help efficiently expand reach and grow brand awareness with audio-based creative.
A Concise Framework for Native Video Ads Marketing – Native video has gained supremacy over regular video as they are non-intrusive. Guy Sheetrit gives us some tips in this article to work with native video ads as part of our video marketing strategy.
What is an IDFA (and How Will Apple's iOS 14 Update Impact Advertisers)? – Apple's ios 14 update will be giving users the choice to block the IDFA identifier at the app level. It means that update will require apps to ask users for permission to collect and share data.
Google's Auto Applied Recommendations catch advertisers, agencies off guard – In this article, Ginny Marvin explains how Google's auto-applied recommendations have impacted one of the client's account.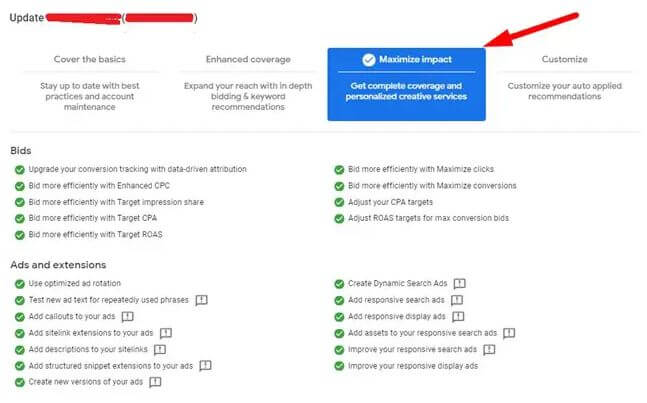 Instagram is Making it Possible to Search by Keyword – For the first time, instead of being limited to hashtags, Instagram is upgrading its search functionality and letting users find content by keywords. Matt Southern sheds more light in this blog post.
An Overview of Customer Audiences by Channel – In this informative blog post, Andrea Taylor has explained list upload features, options, and how to upload these audiences in Google, Microsoft, Facebook, and LinkedIn Ads.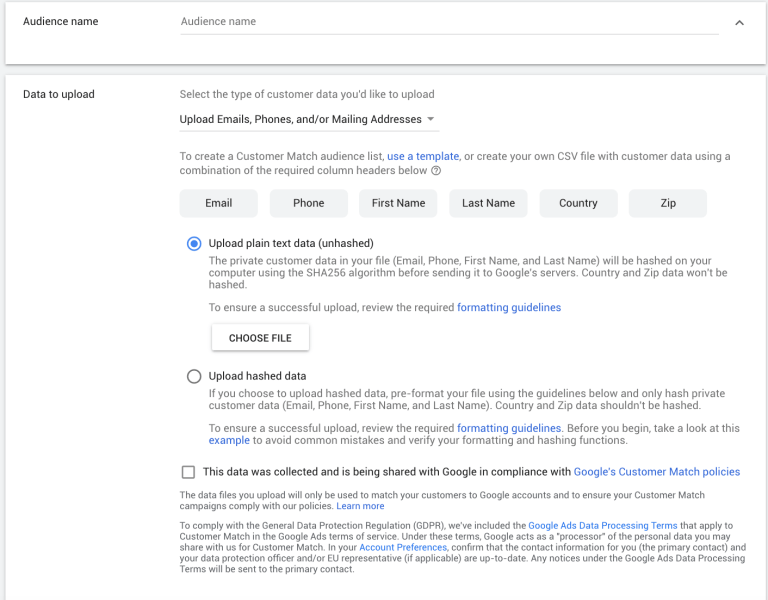 Get more from Smart Bidding with new improvements – Google is rolling out several new features to help you manage campaigns using Smart Bidding. Get more insight into these features here.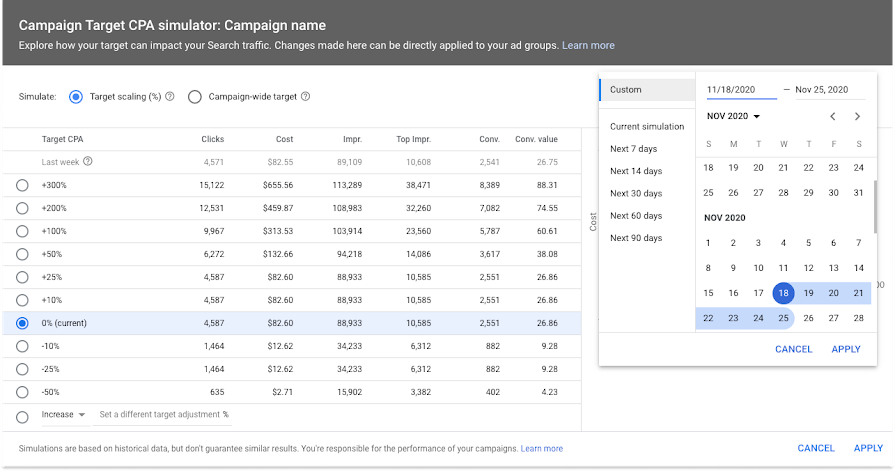 Announcing Sponsored Display audiences in the United States – Amazon has introduced sponsored display audiences in the USA. Find out more about these audiences in this blog post.
A text ads cheat sheet just in time for your holiday campaigns – Holidays are around the corner and to help you with your campaign planning & achieve your goals this holiday shopping season, Microsoft Advertising has created a text ads cheat sheet.
PPC Functions and Tools We're Thankful for in 2020 – Pauline Jakober expresses her gratitude towards PPC functions and tools which she appreciated the most in 2020.
Related Links