Here is a recap of this week's PPC News edition! Discover deal seekers with Google Ads new features, Set up Microsoft Ads event tracking, Respond to real-time holiday demand with Smart Shopping campaigns, Google Ads search terms report change & Its Impact, and more.
How (and Why) to Set Up Microsoft Ads Event Tracking with Google Tag Manager – At times marketers who are running ads in Microsoft, have to set up conversion tracking on a site where URL rules aren't an option. It's a bit of work and quite confusing. This post by Michelle Morgan helps those marketers to set up event tracking in Microsoft Ads.
The 14 Best Ways to Use UTM Parameters for Conversion Tracking – UTM codes are used to see which channel is driving more traffic but you can use them to track so much more. Amelia Wilson helps to understand 14 ways to use UTM codes for conversion tracking.
Kill Budget-Wasting Ads to Children's YouTube Channels With This One Checkbox – Kirk Williams shares steps to opt for an exclude option on YouTube so kids can stay away from the content which is not meant for them and you can save your precious budget.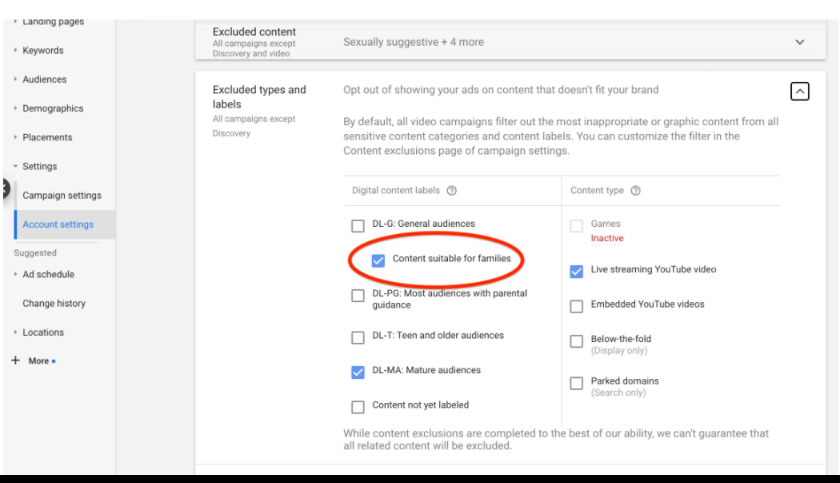 Get discovered by deal seekers with new features for listing your promotions (U.S. only) – Covid-19 pandemic has hit people very hard financially and they are holding off on buying gift items until they're on sale. With Google's new features, you can get discovered by these deal seekers effectively. More information in this blog post.
Easily respond to real-time holiday demand with Smart Shopping campaigns – New features in Smart Shopping Campaign can help you to capture real-time holiday demand, boost your visibility to new customers, showcase your brand and products in rich creatives, and uncover meaningful insights from your performance.
Introducing a Season of Support: Holiday Marketing Resources for Your Business – Holiday season is around the corner and to make the most of such an important season, Facebook is announcing new products that can help your business adapt to the pandemic & get on board with the accelerated shift to online shopping.
Twitter Updates Tweet Creation Process in Ads Manager – Announcement of Tweet Composer element of Ads Manager will make it easier to see what your Prompted Tweet will look like before you launch your campaign. Andrew Hutchinson sheds more light on this update here.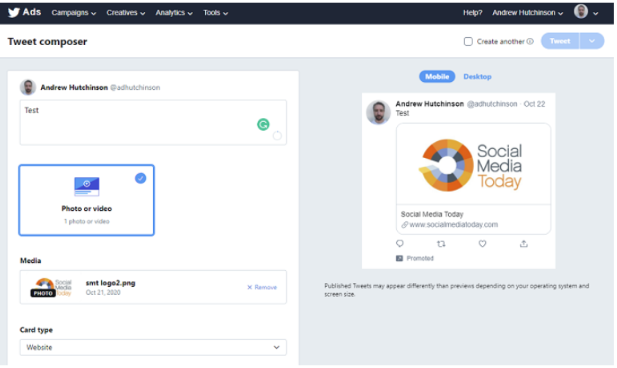 Four Google Ads Scripts That Monitor Your Ads For You – Google Ads scripts are a low-effort way to help you out in managing your account. Get to know four scripts to improve ads.
Gmail Ads Strategies to Improve Your Campaigns – How can you use the Gmail campaign to build the right awareness and to convert users, Joe Martinez explains here.
Google Ads 'Search Terms Report' Change & Its Impact – A Case Study – Google has left everyone shocked when it announced limiting the search terms report with terms having significant data. A case study to show the impact on the accounts.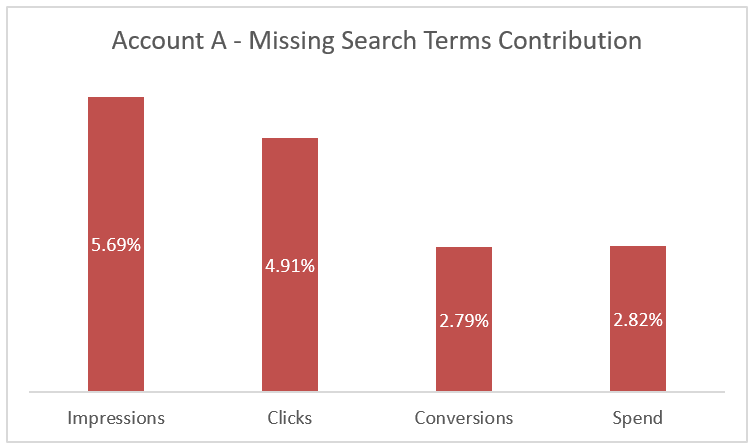 Facebook Ads Documented by FTC as Promoting Scams – The United States Federal Trade Commission documented that Facebook and Instagram advertising is being abused by criminals to swindle users out of millions of dollars in 2020. Roger Montti explains more in this article.
Related Links