Welcome to the PPC News edition. Here is the recap of what was trending in the month of October! A case study to show the impact of search term report change, Google Ads Benchmark Report by Tinuiti for the third quarter, Key findings of Q3 Merkle report, Negative Product Target, a new feature by Karooya for Amazon Ads, and more.
Reaching relevant audiences with product targeting – Product Targeting on Sponsored Display and Sponsored Products can ultimately contribute to your business goals. Let's look at these elements in detail in this blog post.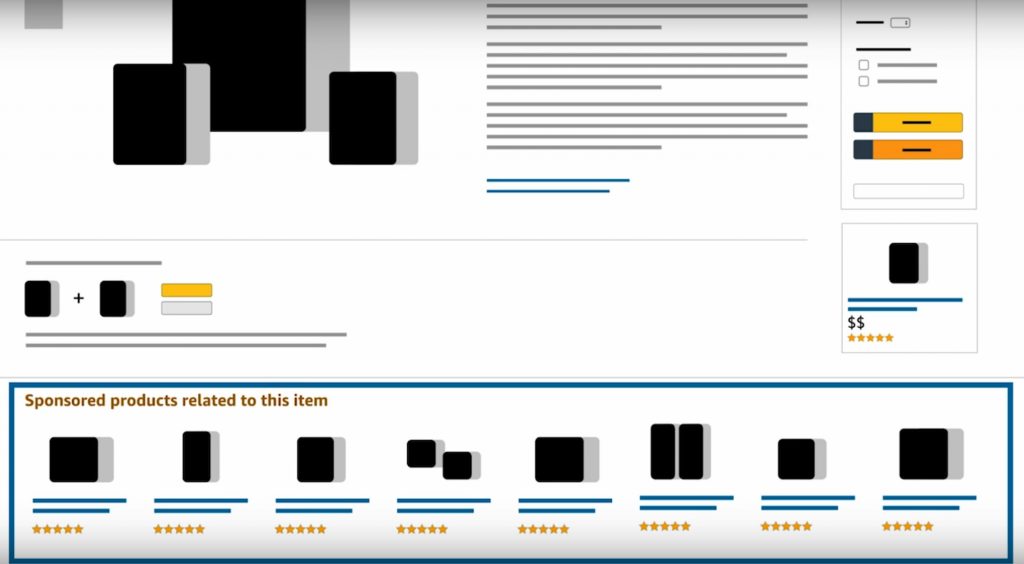 Pinterest announces new global shopping and ad features ahead of holiday season – This week, Pinterest is rolling out new shopping tools for Pinners and advertisers. It is also launching ads alongside visual search results and expanding it's shopping tools for Pinners in the UK, bringing shopping inspiration to a new market.
Platform-wide brand safety protection, powered by Integral Ad Science – To help advertisers achieve their advertising goals while implementing the right guardrails to protect their brand, Microsoft Advertising is coming together with Integral Ad Science, to offer an additional layer of brand safety protection on the Microsoft Audience Network. More insight by Priscille Bouchez in this blog post.
Get your business ready for what comes next – In this blog post, Jerry Dischler shares innovations that will give you new insights about changing consumer behavior and help you meet customer demand in real-time through automation.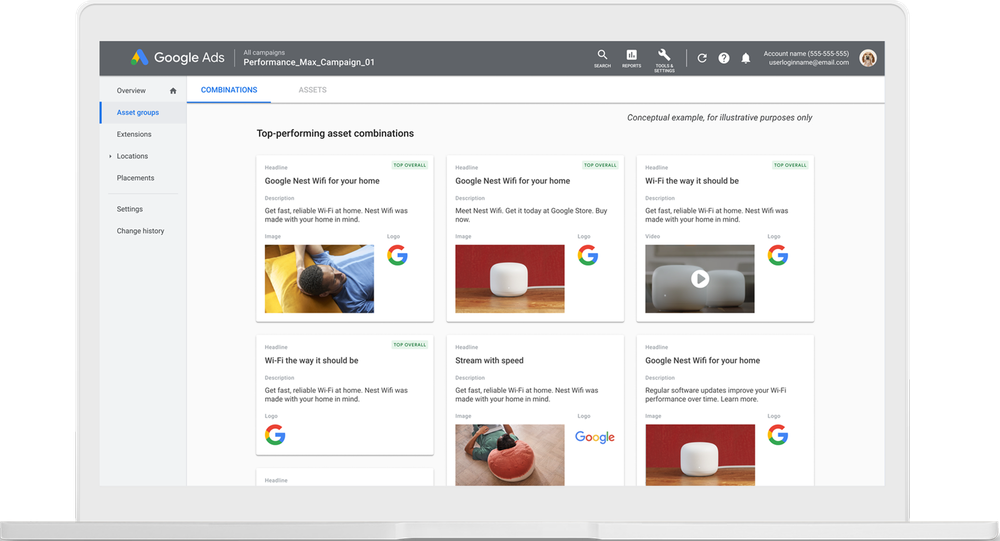 Announcing the open beta for Digital Marketing Center – Digital Marketing Center is a way to help small and medium-sized business owners manage their digital marketing across not just Microsoft Advertising, but also on Google Ads, Facebook, Twitter, and Instagram. Prince Bajracharya, Cristiano Ventura & Rosé Dorleans give more insight into this blog post.
Get discovered by deal seekers with new features for listing your promotions (U.S. only) – Covid-19 pandemic has hit people very hard financially and they are holding off on buying gift items until they're on sale. With Google's new features, you can get discovered by these deal seekers effectively. More information in this blog post.
Easily respond to real-time holiday demand with Smart Shopping campaigns – New features in Smart Shopping Campaign can help you to capture real-time holiday demand, boost your visibility to new customers, showcase your brand and products in rich creatives, and uncover meaningful insights from your performance.
Introducing a Season of Support: Holiday Marketing Resources for Your Business – Holiday season is around the corner and to make the most of such an important season, Facebook is announcing new products that can help your business adapt to the pandemic & get on board with the accelerated shift to online shopping.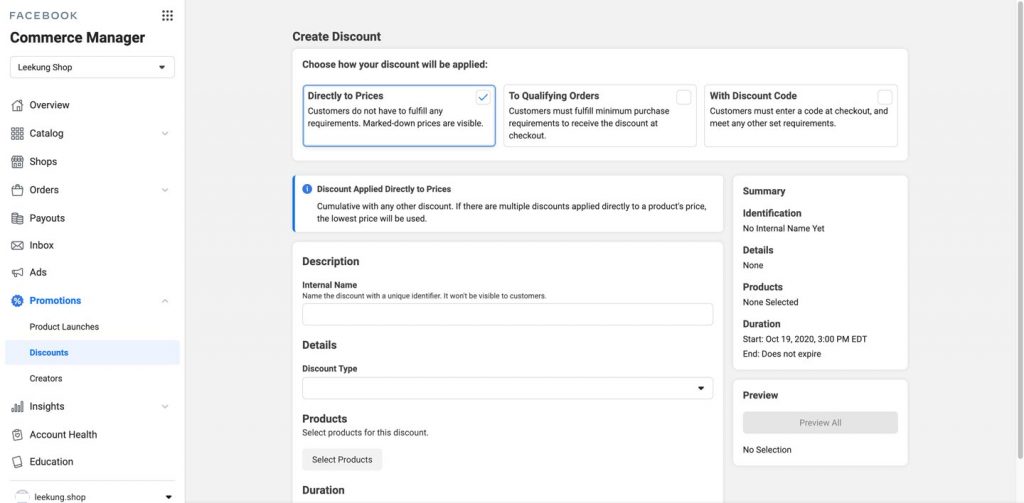 Google Ads 'Search Terms Report' Change & Its Impact – A Case Study – Google has left everyone shocked when it announced limiting the search terms report with terms having significant data. A case study to show the impact on the accounts.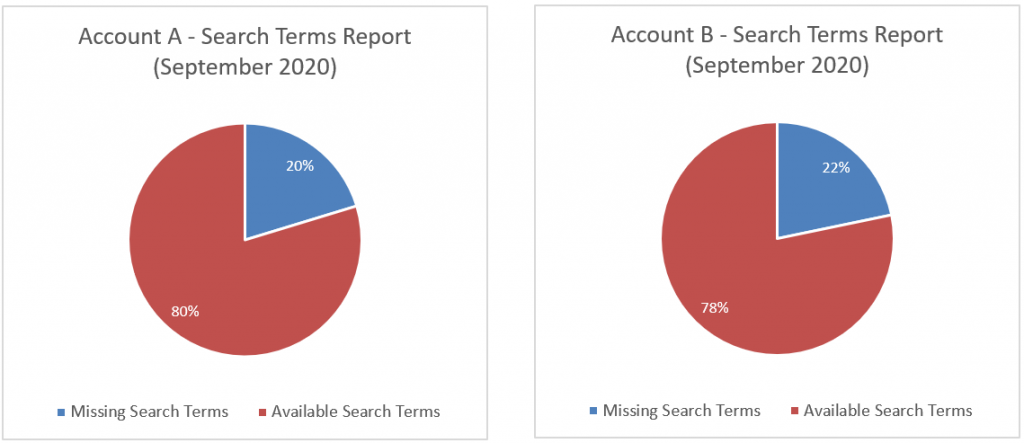 Google Ads Benchmark Report by Tinuiti | Q3 2020 | Key Highlights – Google Ads Benchmark Report is based on anonymized performance data from Google programs. Get key highlights from this report here.
Automated bidding strategies update – In this blog post, learn all the updates with regards to automated bidding strategies in Microsoft advertising.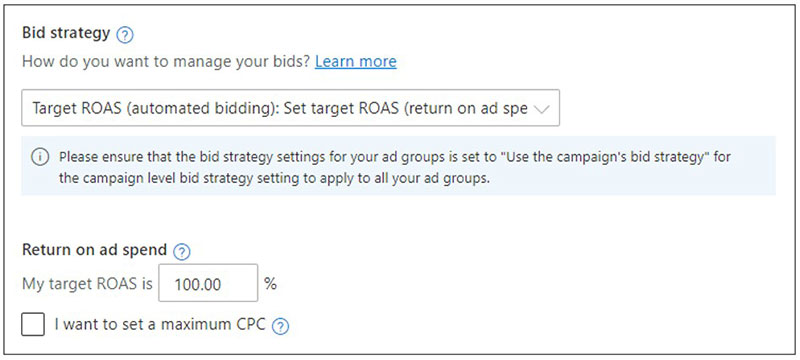 New features and alerts to help set your campaigns up for success – Google's effort to introduce several improvements to help us create new campaigns more effectively.  Get more insight here.

Merkle | Q3 2020 Digital Marketing Report | Key Highlights – Merkle released its third-quarter Digital Marketing Report. You can find the key findings of this report here.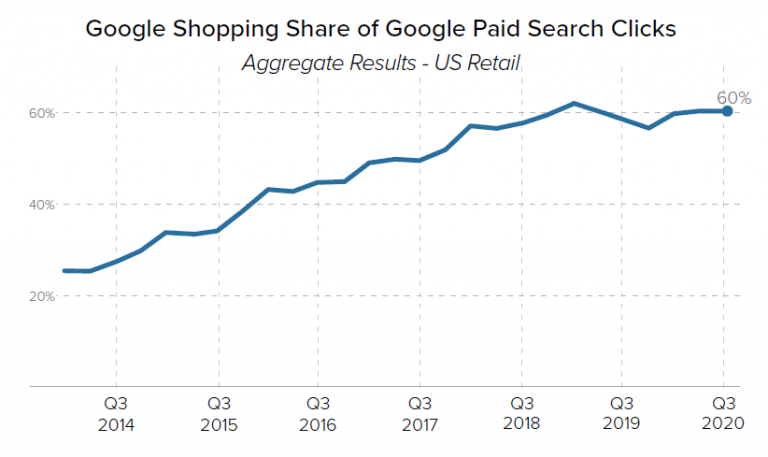 [New Feature] Discover and add negative product targets to Amazon Ads – Like Negative Keywords, negative product targeting excludes irrelevant brands and products from your targeting choice. We are glad to announce this new feature on Karooya's Negative Keywords Tool dashboard. More insight in the blog post.
Related Links