Ranked in the order of most viewed and read posts, here are the top posts that were published by us this year.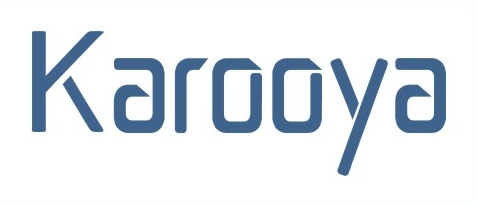 Broad match modifier match type explained with examples, its usage compared with other match types and how its controlled nature matches up to relevant search queries.
AdWords Script to Find Poor Performing Ads
This AdWords script helps pull out ad performance data that can help easily identify your winning and poor performing ads. You can accordingly take the recommended action, as shown below.

AdWords 'Expanded Text Ads' Excel Ad Template
We have pulled together an excel template that can help you create ad copies and test out various ad messaging options of your Expanded Text Ads.
Phrase Match vs Broad Match Modifier (BMM)
Here is how phrase match differs from broad match modifier match type and when using either of these two will make more sense for your campaign.
AdWords A/B Testing with Experiments
AdWords Experiments lets advertisers test and evaluate an alternate set of settings for your campaign without altering the existing campaign. Here is how and when you should use this feature.
Landing Page Quality Score Checker
Karooya's Free Audit report helps with a keyword summary with all the QS components. Instead of spending time reviewing each keyword and quality score individually, our report helps you get the account summary in a matter of time. More details about it in this post.

How to Set Up Target CPA Smart Bidding For Your AdWords Campaign?
This post discusses how advertisers can set shared Target CPA with portfolio bidding and when they are more likely to impact your campaign performance.
6 Strategies To Track & Stay Ahead of AdWords Competitors
Here are the 6 strategies that will give your AdWords account and your campaign's competitiveness a boost; and help you win from your competitors .
AdWords Negative Keyword Match Types – Best Practices
Negative keywords restricts your ad from showing for irrelevant search queries. Learn about the best practices to follow to use the right negative keywords.
How To Outrank AdWords Competitors With Target Outranking Share?
To fight the competition advertises must identify the competitors and secondly setting up a bidding strategy that helps outrank the competition. The former objective is met with Auction Insights Report and the latter with the help of Target Outranking Share bidding strategy.

Related Links: