Ranked in the order of most viewed posts, here are the top posts that were published by us this year.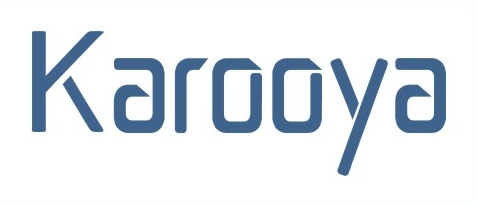 1. Free AdWords Script to Analyze Quality Score in Detail
We shared a Free script that provides a breakup of the Quality Score attributes for each keyword, namely Expected CTR, Ad Relevance and Landing Page Experience. If you haven't yet made use of this script, then get it here and reap its benefits.
2. No Side Ads – AdWords Script to Identify Keywords under Threat
Here is another AdWords script that was shared soon after Google introduced the change of removing the right side ads. The purpose of this script was to identify keywords that are under threat and are losing out on traffic as a result of this change.
3. AdWords Expanded Text Ads Character Limit
This post gave a primer on what the revised and extended character limits of Expanded Text Ads were in comparison to the Standard Text Ads.
4. Announcing Expanded Text Ad Preview Tool
Soon after Google made the major announcement of the new extended ad format, we released a helpful preview tool that was intended to help you review your Expanded Text Ads and preview it too.
5. Track Expanded Text Ads' Performance with AdWords Script
This free script helps you analyze and track your Expanded Text Ad performance in comparison to the Standard Ads. The primary benefits of using this script is to identify under-performing ETAs on key performance metrics and identifying ad groups with no ETA yet.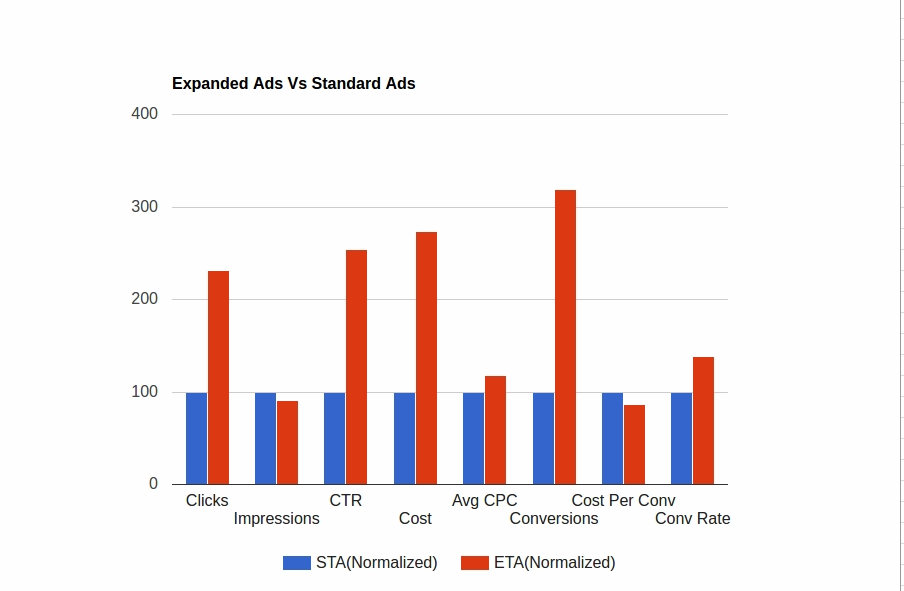 6. Why You Should Use Single Ad Keywords per Ad Group?
This post explores how SKAG can significantly benefit your campaign execution if strategically included in building your campaigns. Check out the reasons why this concept might work for you.
7. How To Do Bulk IP Exclusion in Bing Ads?
Campaign exclusions lets you restrict your ads from showing for specified locations, websites (website exclusion), IP addresses (IP exclusion) and keyword exclusion (negative keywords). In this post  we discussed about one of such exclusion options i.e, IP exclusion and how you can apply it to multiple campaigns.
8. AdWords Script to Find Impact of No Side Ads Change
Further to help advertisers find how the removal of right side ads are impacting the performance in their AdWords account, we shared another script. This was another of our widely viewed post.
9. Using Bing's Share Of Voice Report To Recover Lost Impressions
Witnessing a slump in your PPC campaigns and unable to ascertain what is leading to that? You can take help from Bing's customized reports that helps you get insight into where your impressions are losing out on and what steps you can take actions to control further loss.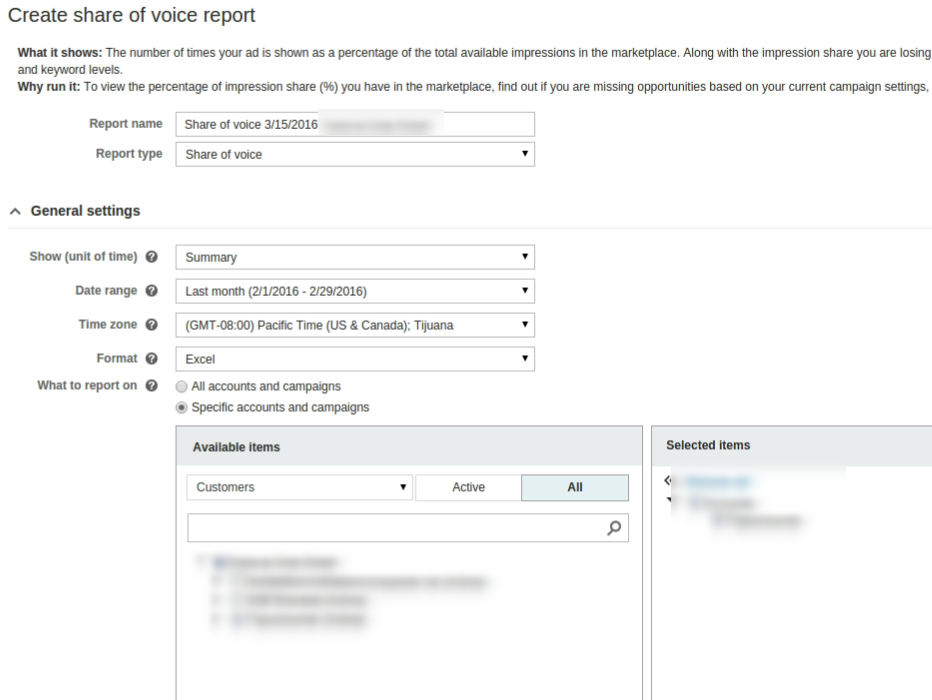 10. Bing Ads vs AdWords Ad Extensions
We all know the importance of ad extensions for your AdWords performance. Here's updating you with the ad extensions currently available in Bing Ads and AdWords.
Related Articles: